We are Expert Digital Marketeers.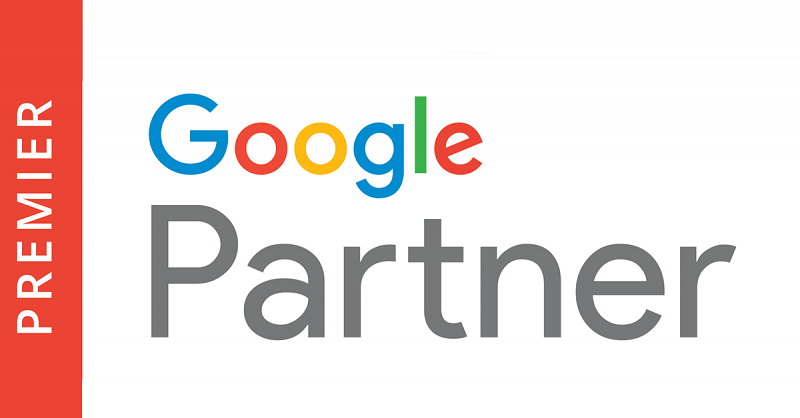 Zoom is a full-service multi channel Advertising Agency with nearly 30 years of Tier 2 and Tier 3 retail automotive experience. We are digital experts that build brands, drive traffic, sell product and grow businesses. We know Automotive and we know how to get your dealership to Domination Status in your marketplace! Fully integrated Ad Campaigns that are optimized and targeted at the right online audience at the right time. Contact us now for a No Obligation Digital Review!
SEO - Earned Media
Page Optimization
Site Structuring
Link building
Speed Maximization
User Experience Tracking
PPC - Paid Media
Retargeting Programs
Google Optimization
Asset Design
Asset Management
Display Advertising
Web Design
Site Design and Management
Landing Page Design
Content Writing
Web Hosting
Email Hosting
Web Security
Video Production
Copywriting
TV Production
Web Video Production
Infomercials
Drone Footage
Sound Booth/Sound Design
Green Screen Capture
2D/3D Animation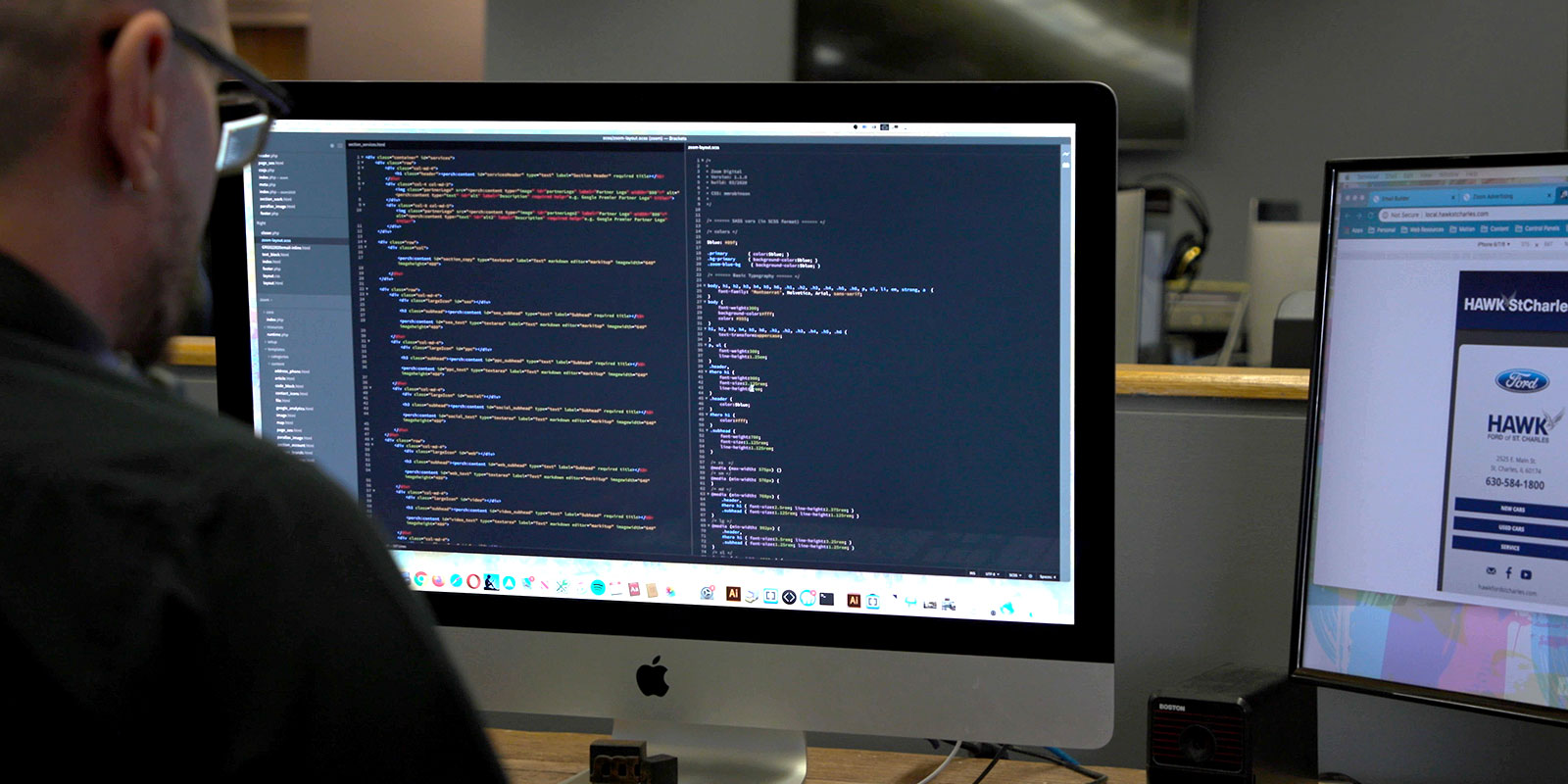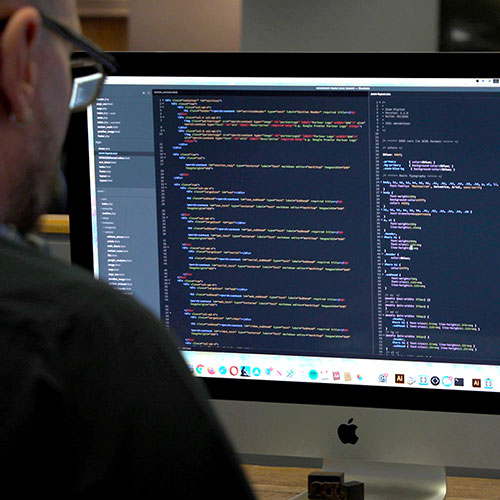 We do pretty, emotive, aggressive and everything in between, but most importantly, we do effective. Whatever you're looking to sell, Zoom will get it sold, with fantastic looking creative, optimized for broadcast, digital and every other type of traditional and modern media platform.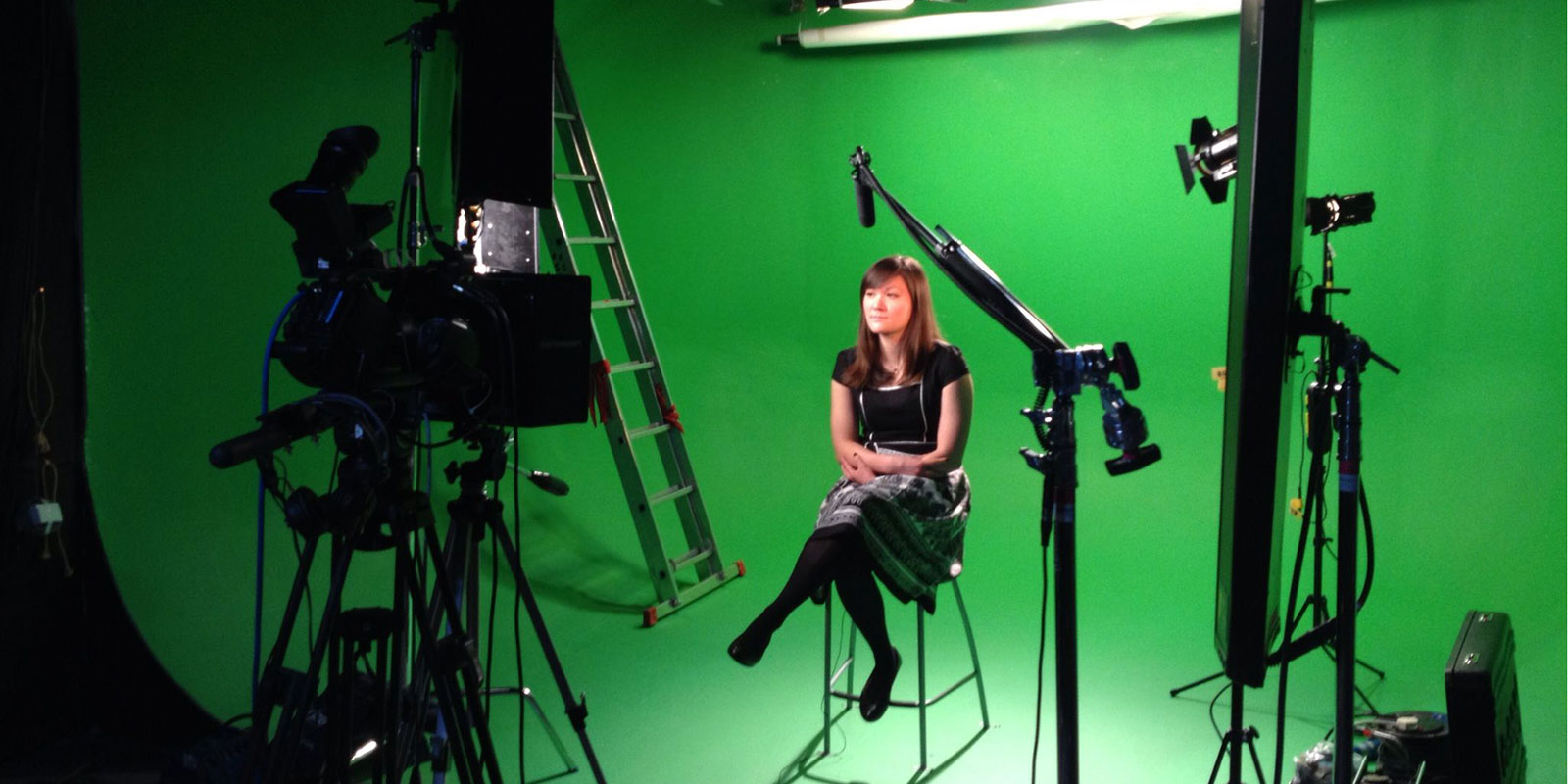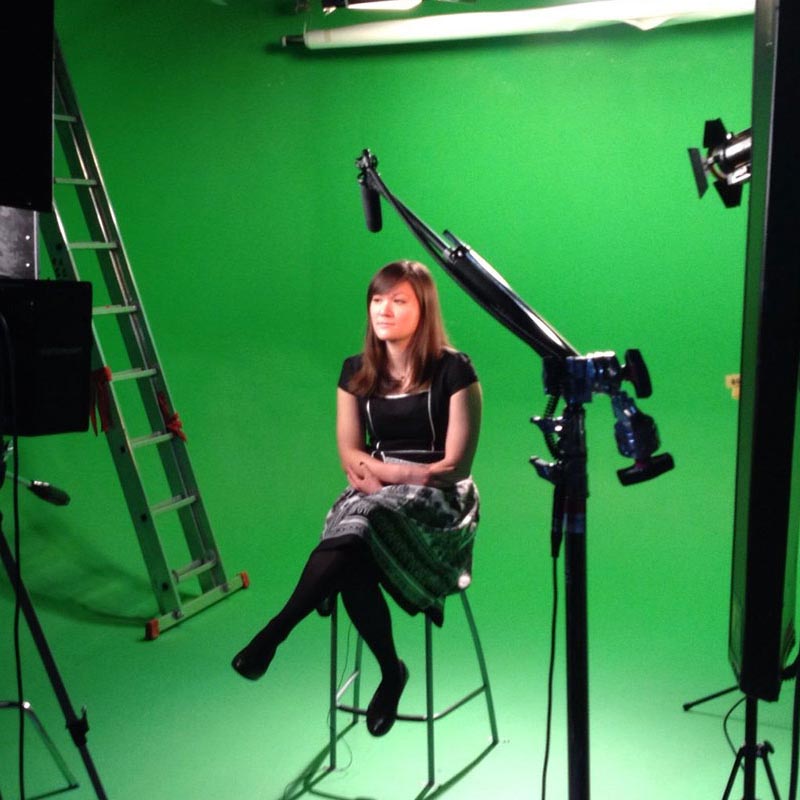 EXPERT Account Management
Our experienced Account Managers are Digital Media experts; specializing in SEO/SEM, social media, pay per click, retargeting campaigns and other traditional strategies. We'll customize a plan tailored to your specific needs and help you connect directly with your consumers and generate returns you can count on.
Contact us now for a
Free Digital Review
Tier II & III Experience
Co-op & Compliance
Digital Management
Pay by Credit Card